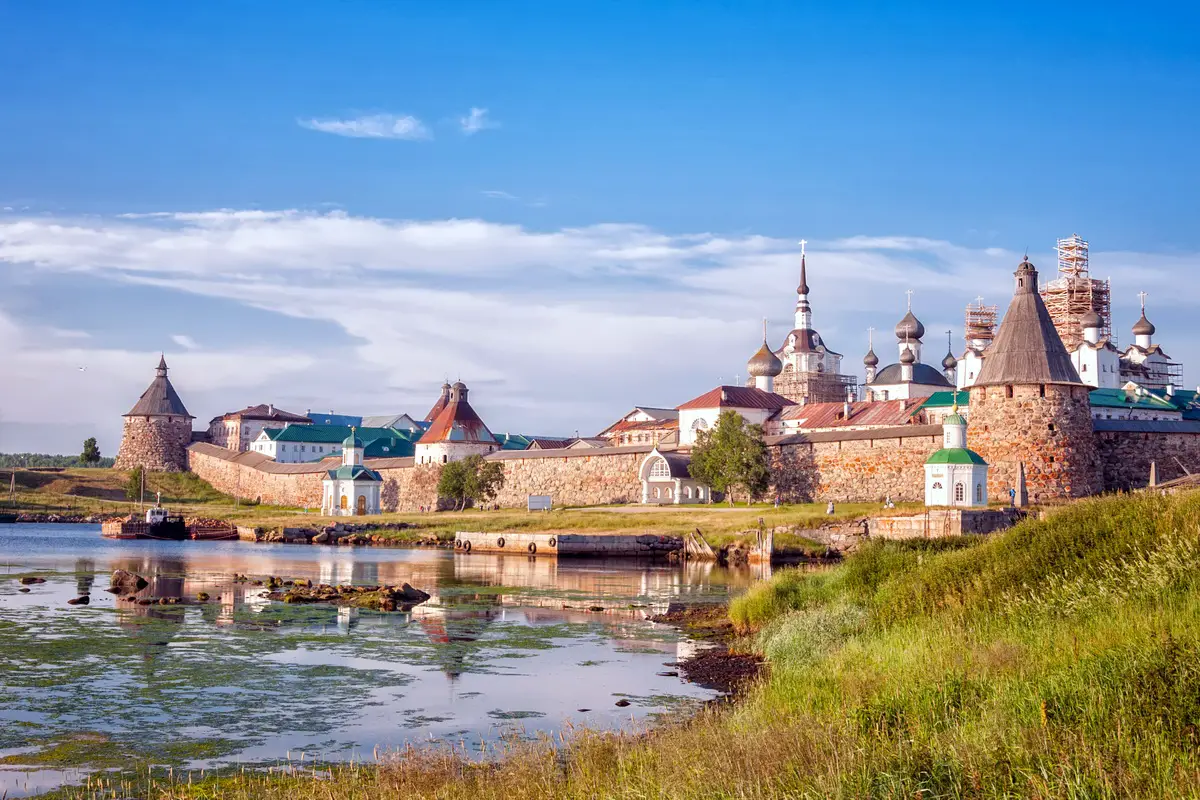 Karelia is situated to the north of St.Petersburg: it stretches along the border with Finland up to the Arctic Circle and abandons with forests, lakes and rivers, including the Ladoga and the Onega – the two largest lakes in Europe. This singular place in the Russian North is truly the land of primordial nature. This Karelia tour will take you on a boat ride in one of the many lakes or rivers, trekking with huskies along the beautiful pine forest, pick berries in the woods, just wander around and enjoy the scenery.
140km off the northeast coast of Siberia, Wrangel Island is separated from northern Alaska by the Chukchi Sea. For 10 frozen months of the year, this lonely wilderness is completely cut off from the outside world.
Reaching Wrangel and braving its polar climate is not for the faint of heart. Only the most dedicated nature lovers make the journey – but the rewards are without equal.  There is simply no better destination on to meet the wild denizens of the Arctic, up-close, virtually undisturbed by human interference, and in numbers that will simply astound you.