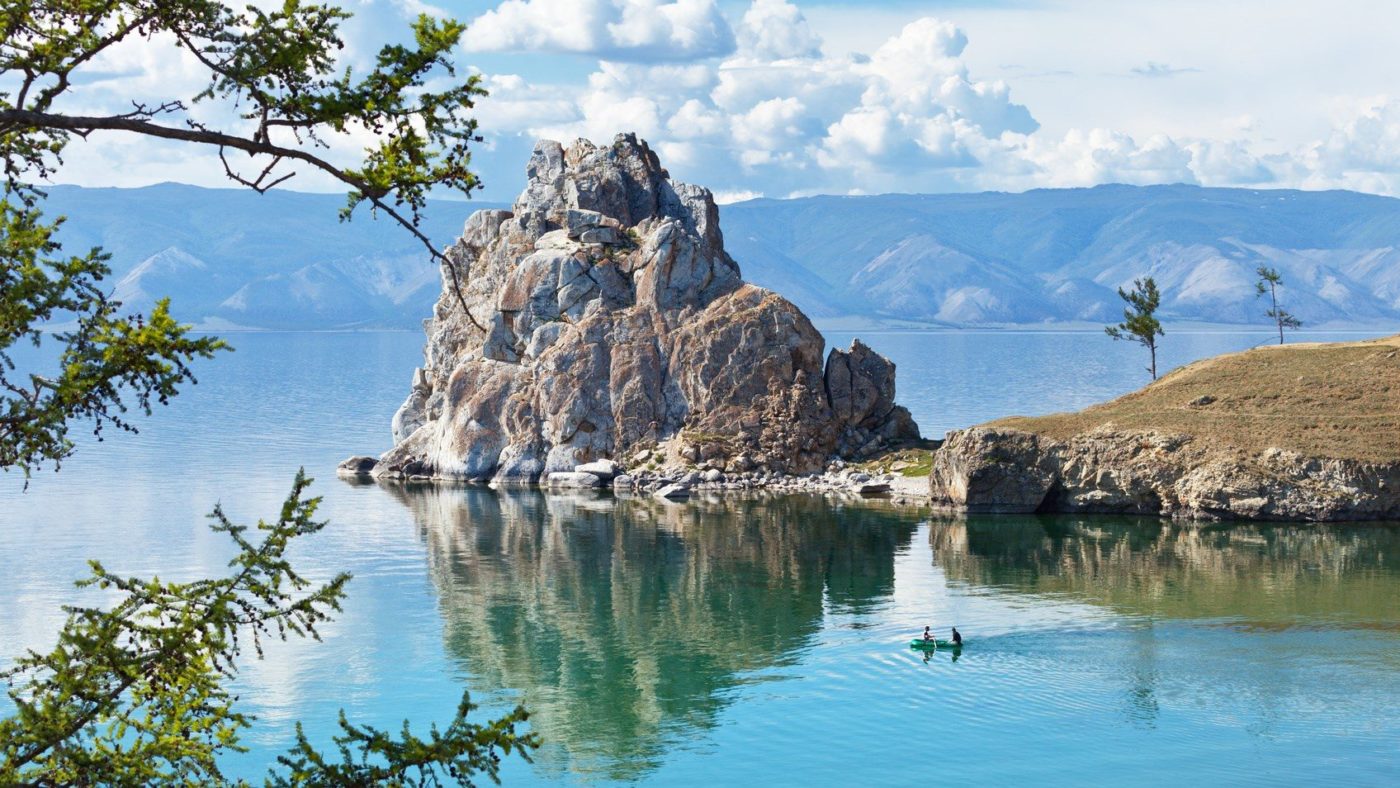 This tour will introduce you to the glimmering blue pearl of Russia, Lake Baikal, is rightfully upheld as Siberia's most famous attraction. Its clear-as-a-mirror waters are a reflection of Siberia's wildness, its vastness and its beauty. Just in one week, you will see the best sights of the legendary Baikal, which is famous not only for its startling depth but also for its unique flora and fauna, breathtaking landscapes and its special ambience which you feel straight away once you arrive at Olkhon. You will visit beautiful iconic places, such as Irkutsk and Listvyanka village, Olkhon and Ogoy Islands, will and enjoy the cruise to Tankhoi village, located on the Eastern shore of Lake Baikal.
Lake Baikal ice adventure takes place in March (Springtime), when the temperature gets above zero, but the ice is still solid and crystal clear. During your trip, you will get to experience closeness to Siberia and its wild that you have never felt before. You will feel the beautiful isolation of nature during this handcrafted tour. We sure you'll be amazed by frozen beauty of Baikal. We speed things up as you will get to experience dog sledding, snowmobiles, ice skating, hovercraft rides and many more activities; including the most unique experiences — ice rafting and swimming in the ice hole after a steamy Russian Sauna! Try local cuisine: Siberian sashimi and fish skewers on a picnic, organised in the middle of the frozen lake.
After the winter-time freeze, Baikal becomes a balmy summer boating paradise – a vast expanse of calm water with shimmering azure bays and a shoreline hugged by dramatic mountains, pristine forests and quaint ethnic villages. This relaxing three-day Lake Baikal cruise will take you to some of the most picturesque beauty spots in and around Lake Baikal, travelling on board the modern cruise ship Sibiryak with just 11 other guests. In three days, you'll be able to take in a truly memorable taste of Siberia's unique culture and nature – including a scenic journey on the magnificent Circum-Baikal Railroad and a walking tour of the Baikal National Park.