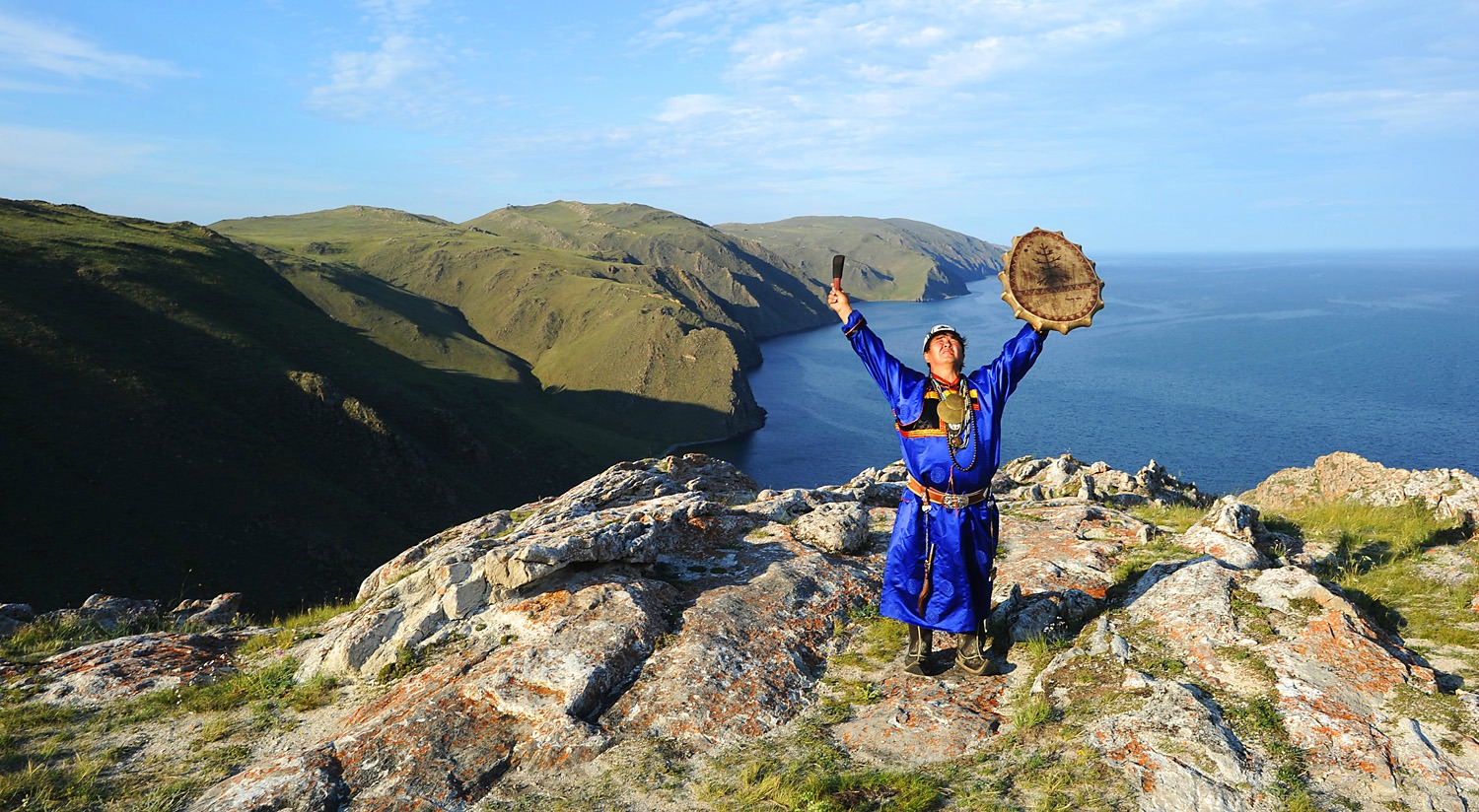 On this 9-day tour, you will visit Baikal's most famous sites and get acquainted with the history of four different cultures inhabiting its shores. We will explore both western and eastern shores of Lake Baikal: "European" Irkutsk region and "Asian" Buryat Republic. You will be amazed how everything is changing around you, people, faces, nature, landscapes.
Open the curtain of the spiritual world of Lake Baikal: learn the principles of Buddhism, the basics of shamanism, the culture of the Buryats and Old Believers' way of life in modern Russia.
Lake Baikal Photography Expedition has the well-deserved honour of highlighting Siberia's most famous frozen landscapes. Summer sees the bulk of tourist activity in the area, but it's in winter that the most devoted photographers make the pilgrimage, hoping to capture once-in-a-lifetime images of the natural world at its most powerful and surreal. READ MORE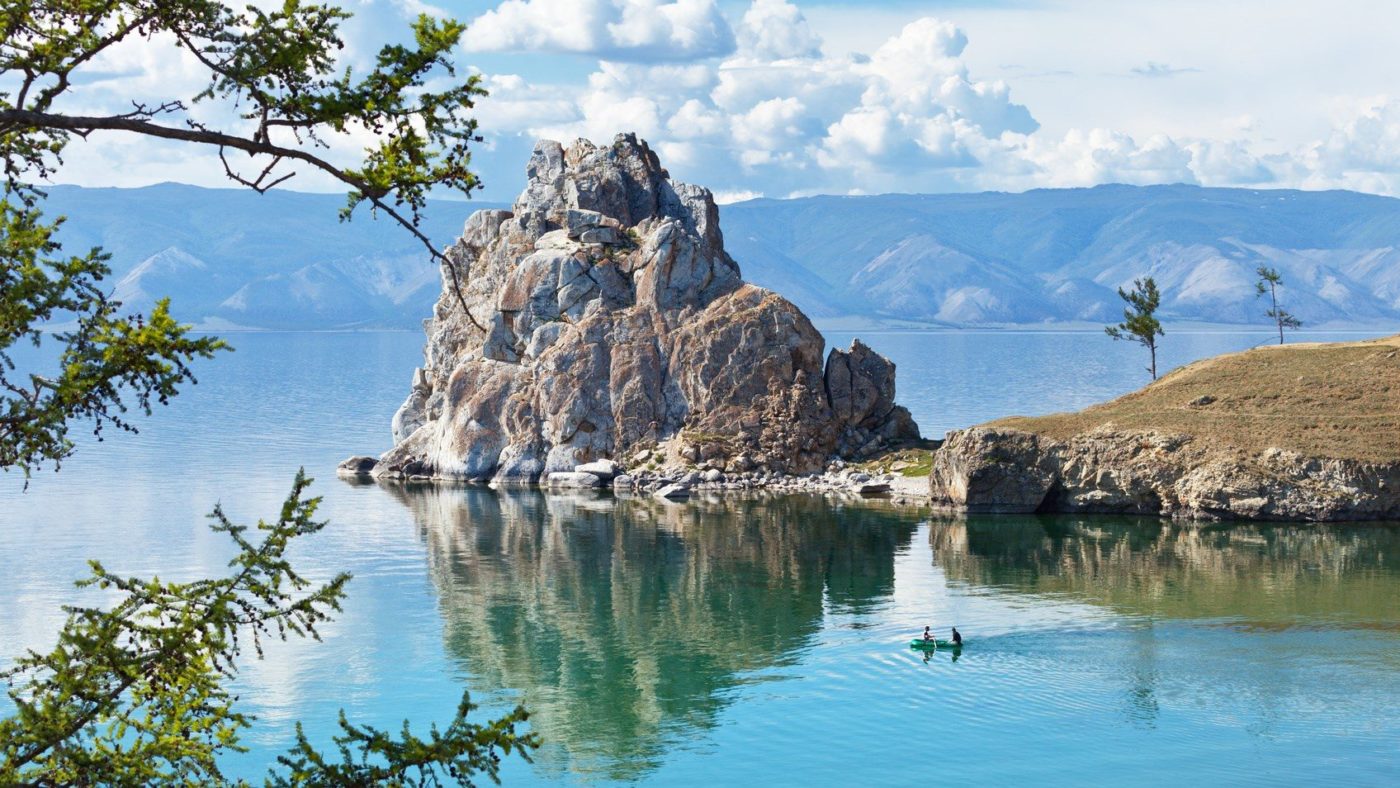 This tour will introduce you to the glimmering blue pearl of Russia, Lake Baikal, is rightfully upheld as Siberia's most famous attraction. Its clear-as-a-mirror waters are a reflection of Siberia's wildness, its vastness and its beauty. Just in one week, you will see the best sights of the legendary Baikal, which is famous not only for its startling depth but also for its unique flora and fauna, breathtaking landscapes and its special ambience which you feel straight away once you arrive at Olkhon. You will visit beautiful iconic places, such as Irkutsk and Listvyanka village, Olkhon and Ogoy Islands, will and enjoy the cruise to Tankhoi village, located on the Eastern shore of Lake Baikal.