To visualise the northern lights Murmansk experience, imagine a place that lives, works and plays above the Polar Circle. This extraordinary place is Kola Peninsula in Russia's Arctic. Kola may not be on the tourist radar, but that's what makes it special.
Why do we visit Kola in the coldest part of the year? Well, the Northern Lights are best seen in the Winter months. Murmansk in the Kola Peninsula, being so close to the Arctic Circle, is one of the world's premier destinations to see the Aurora Borealis, or Northern Lights, one of the most breathtakingly beautiful natural phenomenon visible from earth.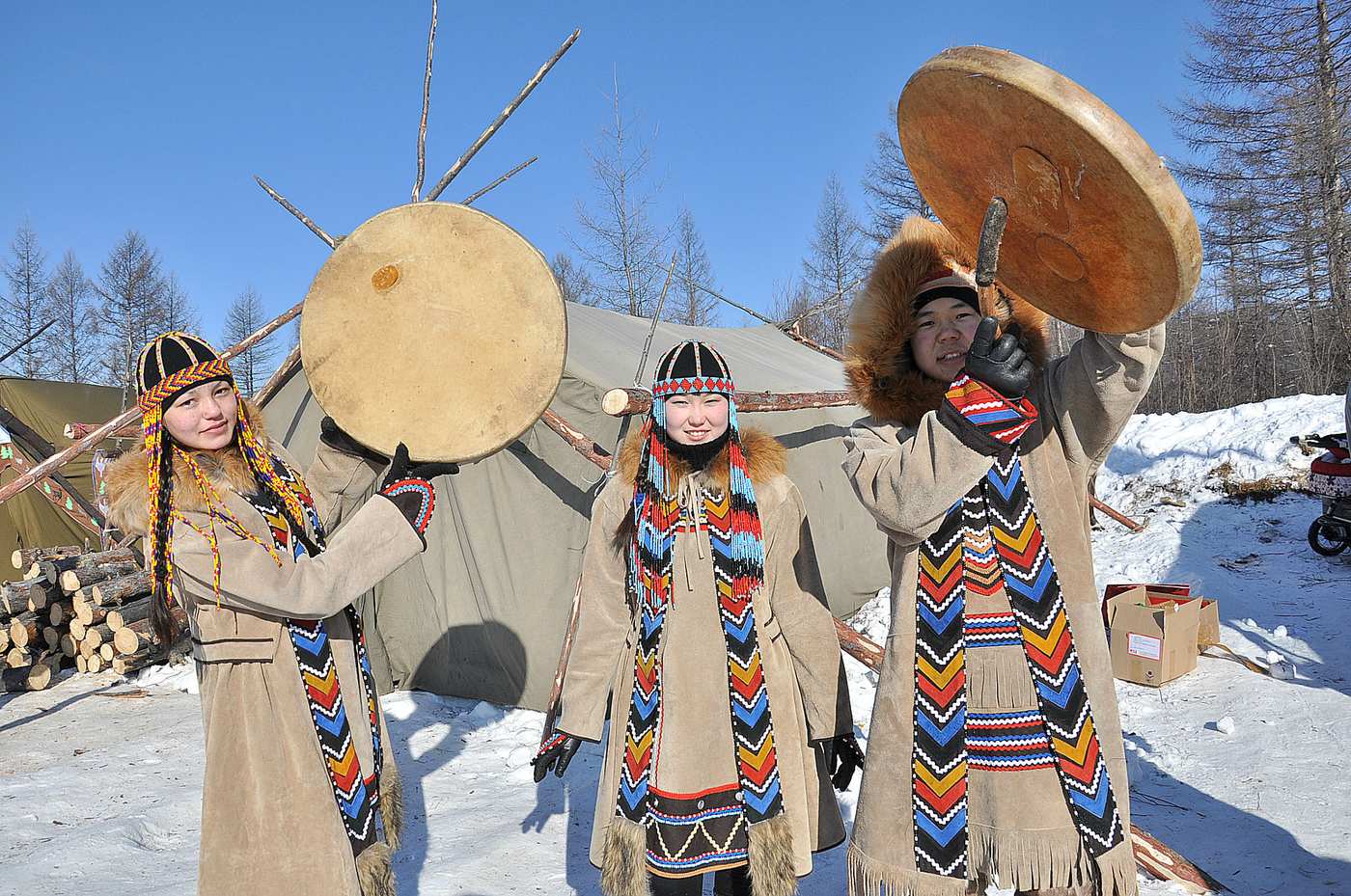 This faraway place (Yakutia) plays host to ethereal polar nights and the northern lights, permafrost tundra and vast expanses of taiga forest. About 40% of Yakutia lies above the Arctic Circle, and much of it remains wild, pristine and largely unspoilt by development. One of Siberia's most ethnically diverse regions, Yakutia is home to the Turkic-speaking Yakuts, many of whom still practise shamanism and nomadic lifestyles. The region is blessed with spectacular wildlife and is renowned for producing some of the cleanest diamonds on earth.