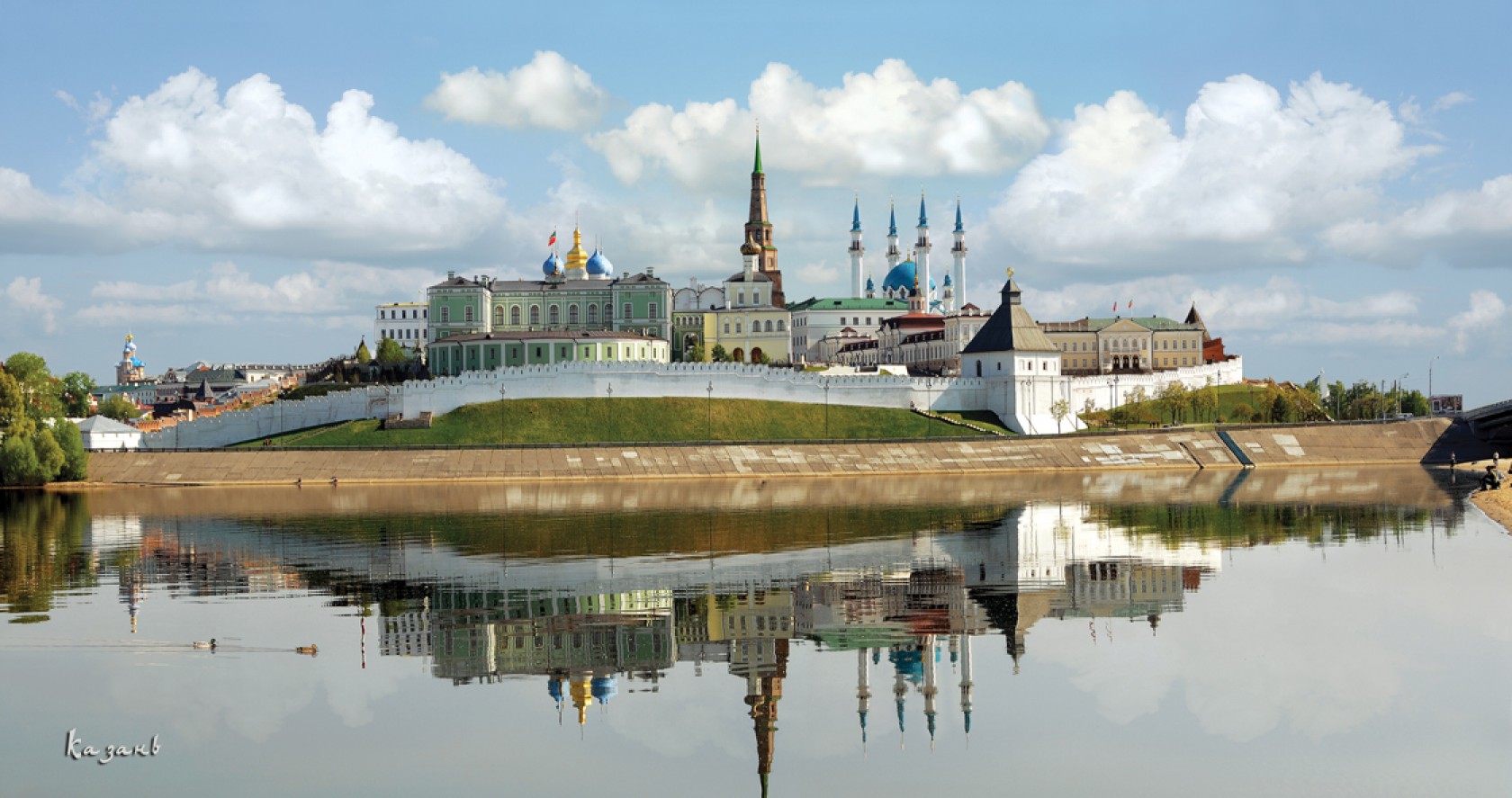 This Russian cruise is an epic journey along a spectacular stretch of Europe's largest river. This 11-day tour, staying onboard the five-star, luxury Volga Dream cruise liner includes 8 nights cruising from the historic River Terminal on the Moscow Canal to the beautiful old city of Volgograd on the western banks of the Volga. After a three day introduction to the main attractions of Moscow, you'll set sail for some of the most picturesque towns of the Lower Volga, including Yaroslavl on the famous Golden Ring circuit. Marvel at iconic onion-domed churches and medieval forts while immersing yourself Russia's extraordinary culture, arts, folklore, history, food and legendary love of lively celebration along the way.
LOWER VOLGA RIVER CRUISE HIGHLIGHTS:
Highlights of Moscow: Enjoy guided excursions to the most lauded landmarks of the Russian capital. Walk the Red Square, enter the halls of the imposing Kremlin and Armoury Museum and marvel at the works of the Russian masters at the Tretyakov Gallery
Uglich: With brightly painted historical buildings standing proudly along the banks of the river, Uglich is one of the most magnificent towns to behold from the Volga. Explore one of Russia's oldest cities, home to Church of St Dmitry, built on the site where the last heir of Ivan the Terrible met his mysterious demise
Yaroslavl: One of the most celebrated cities of Russia's Golden Ring, Yaroslavl has so much to see. Admire the incredible artistry of the Spassky Monastery and take part in a costumed reception at the Governer's House
On this mesmerising and romantic Moscow to St Petersburg river cruise, you'll take in the sights, sounds and history of Russia's heartland from the comfort of a stunning 5-star modern cruise vessel. After three days of touring the must-see sights of Moscow, we'll sail through the Moscow Canal which connects the city to the majestic Volga River, the longest river in Europe. Heading north, you'll experience the contrast between life in a heaving megacity and the languid pace of the gorgeous Russian countryside. Traversing the Volga with port calls in the timeless townships of Russia's ancient Golden Ring, our Russian river cruise finishes in the glittering far northern metropolis of St Petersburg, one of the world's most beautiful cities.
Moscow to St Petersburg Volga river cruise highlights:
Highlights of Moscow: Enjoy guided excursions to the most lauded landmarks of the Russian capital. Walk the Red Square, enter the halls of the imposing Kremlin and marvel at the works of the Russian masters at the Tretyakov Gallery
Uglich: One of the most magnificent towns to behold from the Volga, with its brightly painted Kremlin standing proudly along the waters' edge, Uglich is home to the Church of St Dmitry, where the last heir of Ivan the Terrible met his mysterious demise
Yaroslavl is one of the oldest and most celebrated cities of Russia's Golden Ring. Admire the incredible artistry of the Spassky Monastery and take part in a costumed reception at the Governer's House