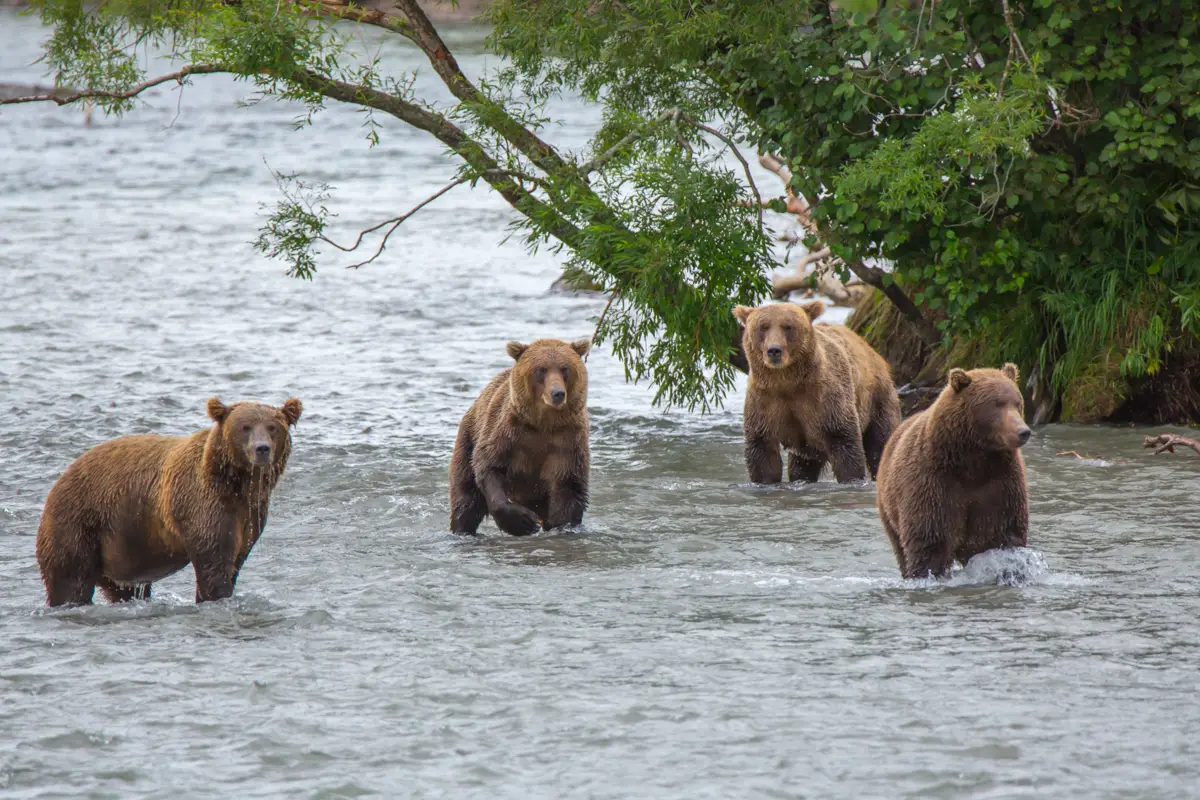 The two most potent symbols of Kamchatka's untamed nature and grandeur, are Kamchatka brown bears and towering volcanoes – are the subjects of this eye-opening adventure into the Far Eastern frontier. The Kingdom of Brown Bears tour will get you closer than you ever imagined to the wild inhabitants of the peninsula. READ MORE
140km off the northeast coast of Siberia, Wrangel Island is separated from northern Alaska by the Chukchi Sea. For 10 frozen months of the year, this lonely wilderness is completely cut off from the outside world.
Reaching Wrangel and braving its polar climate is not for the faint of heart. Only the most dedicated nature lovers make the journey – but the rewards are without equal.  There is simply no better destination on to meet the wild denizens of the Arctic, up-close, virtually undisturbed by human interference, and in numbers that will simply astound you.