+61 412 587 785
[email protected]
Wrangel Island – Expedition Cruise in Russian Arctic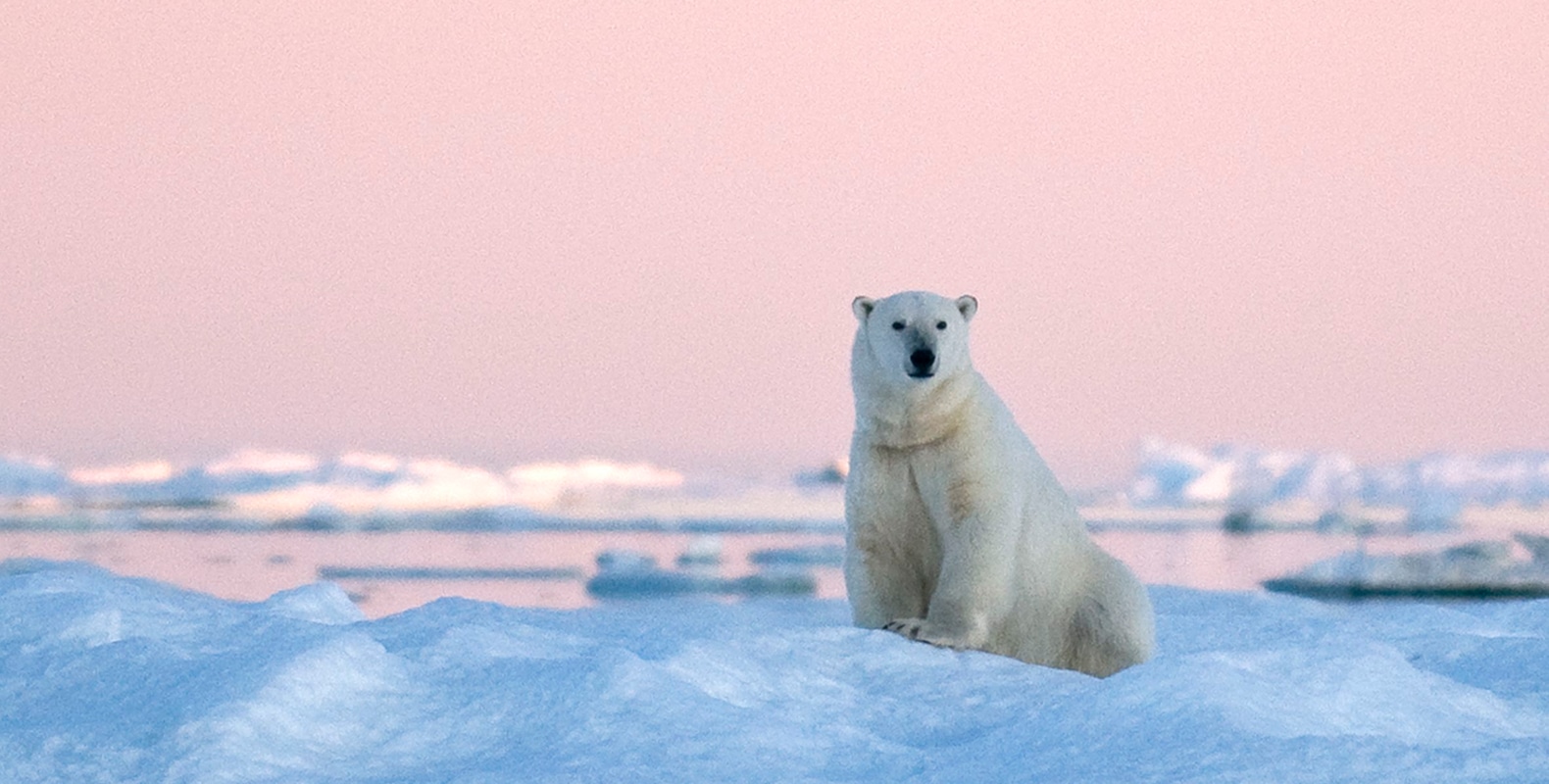 Trip Style Expedition Cruise
Time of year July - August
Day 1:
Anadyr
Welcome to Anadyr, the administrative centre of Chukotka and the easternmost town of Russia. Board our expedition vessel and get acquainted with the guests and crew.
Day 2:
Anadyrsky Bay
At sea today, we'll have a chance for some bird and cetacean watching as we settle into ship life. An afternoon Zodiac boat cruise is planned to some spectacular bird cliffs in Preobrazheniya Bay.
Day 3:
Yttygran, Nuneangan and Arakamchechen Islands
Yttygran Island is home to the monumental ancient aboriginal site known as Whale Bone Alley, where whale bones stretch along the beach for nearly half a kilometre. Gray Whales are frequently seen around the island, we will also cruise by Nuneangan and Arakamchechen Islands where seabirds nest and walrus can be found.
Day 4:
Cape Dezhnev and Uelen Village
Sea conditions permitting, we will land at Cape Dezhnev early this morning. The north-eastern most point of the Eurasian continent, it is sometimes possible to see the coast of America from this remote and lonely outpost. A few nautical miles to the west of Cape Dezhnev we visit Uelen Village the most north-eastern village in Russia. The population is predominantly Chukchi and the village is one of the largest centres for traditional Chukchi and Inuit art in the world. We'll be entertained by villagers and visit the bone-carving workshop during our visit.
Day 5:
Kolyuchin Island
This small island was once an important Russian Polar Research Station and one of a number dotted across the Arctic. Near the derelict buildings are some of the most spectacular bird cliffs in the Arctic, where puffins, guillemots and gulls can be observed and photographed up close.
Day 6-10:
Wrangel and Herald Islands
Depending on ice and weather, we'll have up to 5 days exploring Wrangel and nearby Herald Island on foot and via the Zodiac tenders. Polar bears will be high on our list of animals to observe, and we may also be rewarded with sightings of walruses, musk oxen, reindeers and Arctic foxes.
Day 11:
North Siberian Coast
Bounded by narrow sand ridges with numerous lagoons and inlets, this area offers plenty of places to land and explore this extensive coastline. We will be on the lookout for whales, walrus and other wildlife. We will see Chukchi villages whose residents survive in an unforgiving climate, hunting seals and whales just as their ancestors did.
Day 12:
Kolyuchin Inlet
So huge that it is visible from satellite photos, this inlet contains vast numbers of waterfowl and migratory waders. We concentrate our visit on the Belaka Spit near the mouth of the inlet. It is a wild, desolate landscape that is strangely beautiful. We search the dunes and tidal areas for birdlife including Emperor Geese and Spoon-billed Sandpipers. Gray Whales frequent the area and are sometimes spotted feeding only metres offshore.
Day 13:
Bering Strait and Chukotka Coast
Early morning we will pass the Diomede Islands, sometimes called Tomorrow Island and Yesterday Isle because they straddle the International Date Line. Here Russia and America are separated by only 2.3 nautical miles of ocean. We will remain in Russian territory as we cruise south past the islands. Later this afternoon we make an expedition landing on the Chukotka coast, our last chance to enjoy the wildlife and tundra landscape.
Day 14:
At sea
Relax as we sail across Anadyrskiy Bay towards Anadyr.
Day 15:
Anadyr
After 14 unforgettable days, our incredible journey is complete, and we return to the port of Anadyr. After breakfast and a final farewell, you'll be transferred to your hotel or the airport as a true Arctic adventurer and one of the privileged few to have stood on the wildest shores of Wrangel Island and witnessed nature at its most untouched. Those returning to Nome will join a charter flight that will depart Anadyr around midday and, because of the International Date Line will arrive back in Nome on the evening of the previous day. However, we strongly advise that you do not book any onward travel from Nome until the following day to allow for possible delays in the charter flight.
Included
Airport arrival and departure transfers
Accommodation on board of Akademik Shokalskiy or Spirit of Enderby
3 daily meals onboard
All expeditions and shore excursions with professional leaders
Wildlife watching: polar bears, yaks, reindeer, foxes; different kinds of birds, including Snow Geese, Snowy Owls, skuas, Arctic Terns, Ross's, Sabine and Ivory Gulls; and marine wildlife: walruses, sea lions, otters etc
Guided shore excursions and zodiac boat tours
Onboard lectures
Russian visa support document
Chukotka region permits
Not included
Flights
Russia visa and visa fees. *Russian visa can be arranged by 56th Parallel for an additional cost (for Australian citizens only). Apply for a comprehensive visa service here.
Gratitudes
Local payment - US $500 (to be paid in cash onboard)
Overland Traverse exclusive extension - US $1,450 pp
Private charter flight Nome to Anadyr to Nome  - US$2,000 pp
Dates & Prices
Dates
Availability
Price
Single sup.
Jul 25 - Aug 8, 2022


Guaranteed Departures

Few places left
US $9,350
US $7,480
Aug 8 - Aug 22, 2022


Guaranteed Departures

Few places left
US $9,350
US $7,480
Aug 22 - Sep 5, 2022


Guaranteed Departures

Few places left
US $9,350
US $7,480