+61 412 587 785
[email protected]
Naadam Festival – Trans Mongolian Express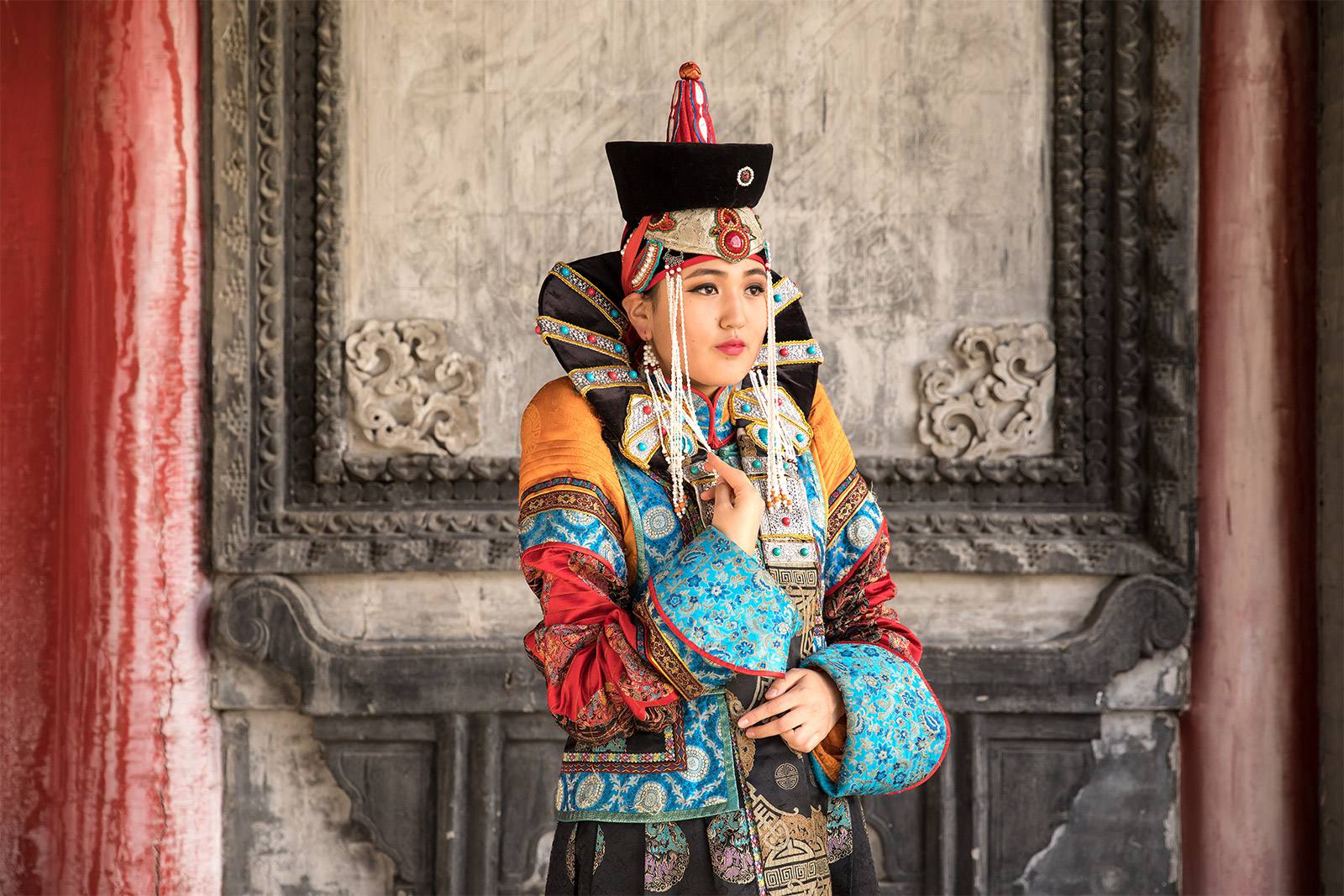 Trip Style Luxury Rail journey
Day 1:
Welcome to Mongolia
Our westbound Trans-Mongolian adventure begins in Mongolia. Upon arrival at Ulaan Baatar Airport, you will be met and transferred to your centrally located hotel. We will enjoy a welcome reception dinner at our hotel, whilst you meet your fellow travellers.
Days 2-3:
Naadam Festival
On the first day of the festival, we observe the elaborate opening ceremony which consists of local dancers, athletes, horse riders and musicians, before travelling outside Ulaan Baatar to watch the national horse race. On the second day of the festival, we will attend the archery, wrestling and ankle-bone shooting events.
Day 4:
Ulaan Bataar
This morning we start our tour of Ulaan Baatar at Gandan Monastery. We also visit the Chinggis Square with the monument to Genghis Khan. As an option, we drive out of the city to the Gorkhi-Terelj National Park and enjoy the beautiful scenery of wild Mongolia, having the opportunity to visit a traditional Ger and meet a nomadic family or try our hand at horse-riding, an intrinsic part of Mongolian life.
Day 5:
Russia. Ulan Ude
The ethnic and cultural diversity of Ulan Ude, the capital of the Buryat Republic, offers a unique insight into its heritage. During our exploration of the Old Believers' Village we have the opportunity to learn about the culture and history of these religious people as we are treated to a concert featuring local traditions and folk singing.
Day 6:
Lake Baikal
For five hours we wind our way through tunnels along cliff-hugging tracks above Lake Baikal. Travelling onwards to the end of the Baikal branch line, we leave the train and travel by boat on the lake to Listvyanka, a small Baikal settlement nestling at the base of the surrounding hills. We visit the Lake Baikal Museum and Aquarium where you can learn about the flora and fauna of the lake. We then enjoy a delicious barbecue, including freshly smoked omul fish, prepared by our own chefs on the shore of Lake Baikal to complete a memorable day.
Day 7:
Irkutsk
Our visit to Irkutsk, the 'Paris of Siberia', takes in the most significant sites and museums in this fascinating city, including an exploration of the classic wooden architecture. You could learn to cook some traditional Russian dishes with a local chef or you might also wish to visit a traditional Russian Dacha (summer house) or an urban apartment to get an insight into the everyday life of an average Russian family.
Day 8:
Onboard
A day to unwind and reflect on the many sights and sounds we have experienced on our journey so far. Chat to your fellow passengers, perhaps learn a few more words of Russian or simply enjoy the ever changing landscape outside your window.
Day 9:
Novosibirsk
Our Novosibirsk city tour takes us to Lenin Square where the imposing Opera House is located. In front of the Opera House, we visit an impressive statue of Lenin – a marvellous opportunity to have your photograph taken with this iconic political leader. Alternatively, south of the city you could visit Novosibirsk's excellent Railway Museum or choose to visit the State Art Museum.
Day 10:
Yekaterinburg
Our Yekaterinburg city tour takes us to the poignant site where the Romanov, Tsar Nicholas II of Russia, was executed with his family by the Bolsheviks in 1918 following 78 days of imprisonment. Our tour program features a visit to the recently opened Museum of Military Machinery - a real treat for anyone with an interest in the Soviet past, unparalleled by anything else along the route.
Day 11:
Kazan
In Kazan, the capital of Tatarstan, we have the opportunity to see for ourselves its rich tapestry of history and culture. One of the highlights of this city tour is our exploration of the Kremlin Fortress, picture-perfect onion-domed cathedral. As Kazan is the birthplace of one of Here we will enjoy a private concert of Feodor Chaliapinis' music. You will also have time to wander through the main pedestrian area of Kazan and immerse yourself in the atmosphere of the city.
Day 12:
Moscow
After travelling nearly 4,000 miles (6,400kms) along this iconic railway, today we reach Moscow, our final destination. Our city tour takes us to the grandeur of the Kremlin and to see the treasures of the Tsars in the Armoury Chamber. We also visit Red Square, the St Basil's Cathedral's magnificent onion-domed spires, the GUM department store, constructed in Tsarist times, and the sombre and evocative site of Lenin's tomb.
Day 13:
Time to say goodbye
Following breakfast, you will be transferred to the Moscow Airport to begin your journey home. You can extend your stay in Moscow with additional nights to explore more of the city at your leisure.
Included
5* hotels
Comfortable Golden Eagle train accommodation
Full board, starting with dinner on the first day and ending with breakfast on the last day
Arrival and departure transfers, all transportation according to the itinerary with professional drivers
Our experienced tour managers and their assistants are selected for their travel knowledge and their linguistic and organisational abilities allowing you to relax and enjoy your rail cruise
Guided enriching tours with experienced English speaking guides
Wide choice of optional off-train tours
All gratuities
Russian visa support documents
Not included
Flights
Russian visa and visa fees. Russian visa can be arranged by 56th Parallel for an additional cost (for Australian citizens only). Apply for concierge visa service here.
Individual transfers
Alcohol
Dates & Prices
Dates
Availability
Price
Single sup.
01 Jul - 13 Jul, 2023 (M to UB)


Guaranteed Departures

Available
US $18,095
US $8,900
10 Jul - 22 Jul, 2023 (UB to M)


Guaranteed Departures

Available
US $18,095
US $8,900