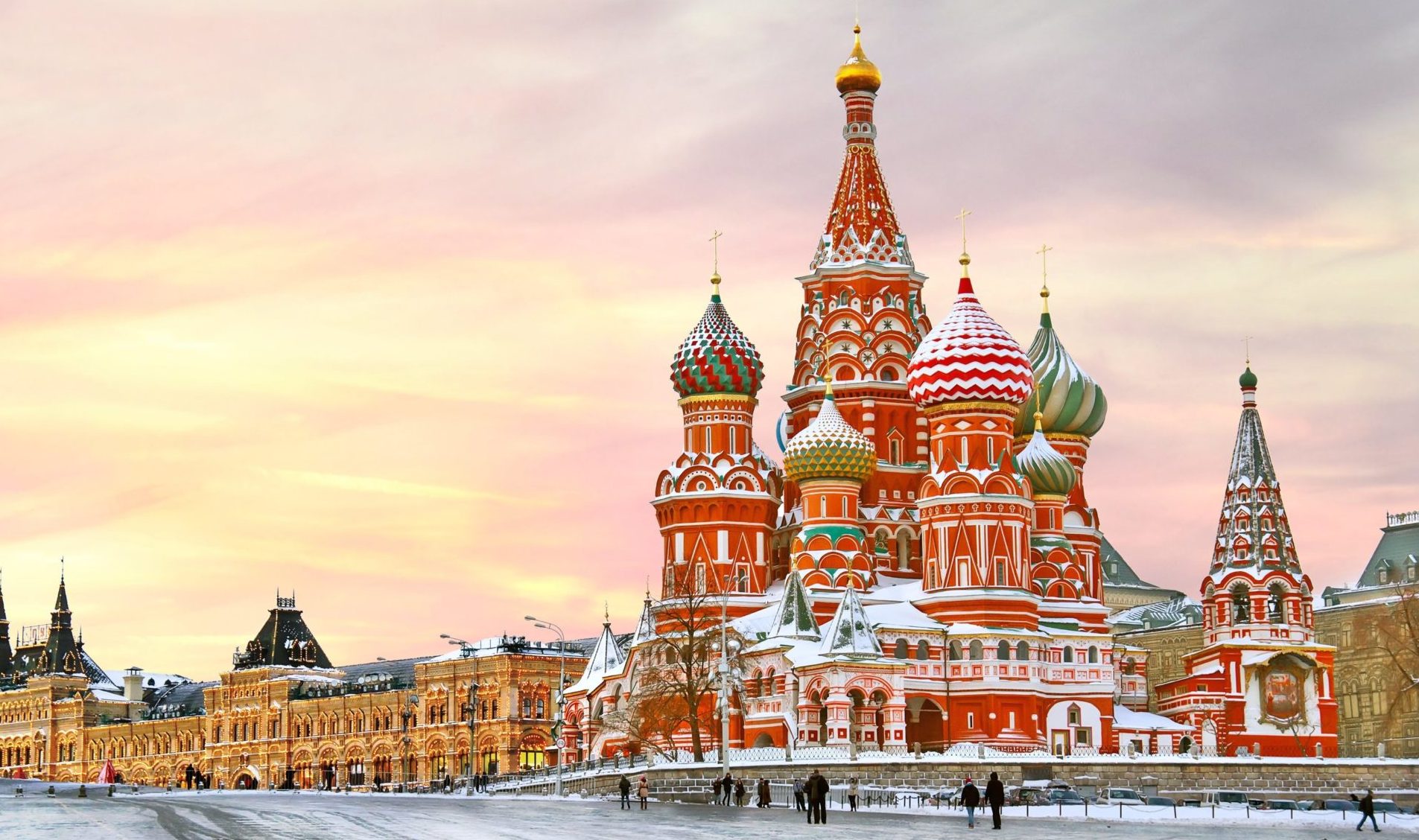 Russian winters are harsh yet extraordinarily beautiful, and it's the lands above the Arctic Circle where winter's transformational effects are most keenly felt. The Kola Peninsula is home to people and animals who survive and thrive despite the chilling temperatures. Ending in the 'capital' of the Arctic Circle, Murmansk, this Northern Lights tour shows you two sides to life in the Russian Winter, from the grandiose cities of Moscow and St Petersburg to the polar landscapes of the remote Kola Peninsula.
TRIP HIGHLIGHTS
Moscow City Tour: Begin your journey in Russia's mighty capital discovering moscow's highlights. Start with a guided exploration of the Kremlin in its finest winter decorations, before heading underground to discover the famous Moscow Metro system and its lavishly decorated subterranean stations
Armed with the knowledge of an expert guide, uncover some of the most esteemed treasures among the 3 million works of art in St Petersburg's State Hermitage Museum
Hovercraft Ride: Visit the small rural settlement of Kizhi Island, today an enchanting open-air museum with over 80 original wooden structures from the 14th to 17th  centuries. In the middle of Lake Obega, Kizhi is only accessible in winter via a hovercraft able to navigate the icy, aquatic terrain
Explore the Treasures of St Petersburg. Before Moscow became the seat of Russian power, St Petersburg was the capital of the Russian Empire for 200 years. Inspired by London, Vienna and Paris, Peter the Great transformed a tract of swampland on the Lena River delta into what would become renowned as one of the world's most beautiful cities. This in-depth seven-day tour of St Petersburg will ensure you have plenty of time to relish all the most unmissable highlights of St Petersburg and its surroundings. St Petersburg, is, after all, one of the most visually compelling destinations in Russia, and its ornamental splendour was designed to be savoured.
Treasures Of St Petersburg – Trip Highlights 
St Petersburg Walking Tour: Admire spectacular urban architecture, old-world grandeur and a buzzing vibe on a guided walking tour of St Petersburg, including a stroll along the lively main drag, Nevsky Prospekt
Take a hydrofoil boat trip to the World Heritage listed Peterhof Palace and Park, known as the 'Russian Versailles'