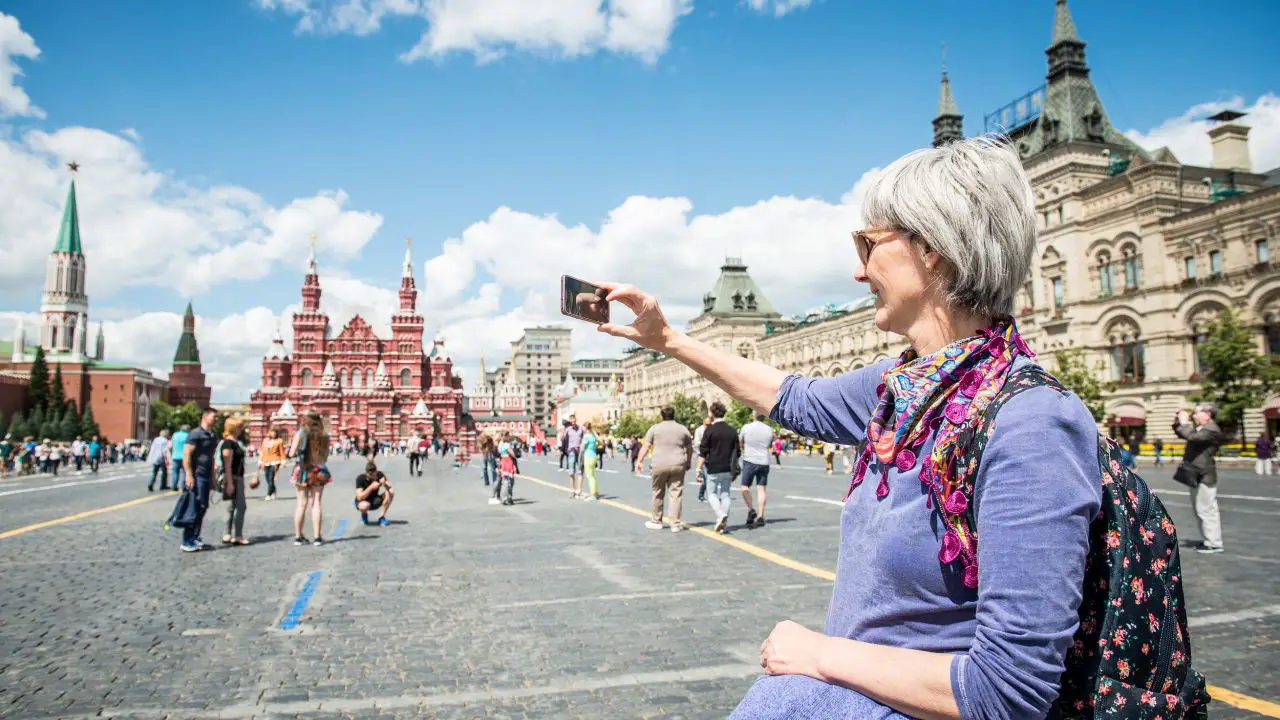 This short Moscow tour will give you a true taste of the history, culture and incomparable urban vibe that define one of the world's largest metropolises. In three days, this Moscow itinerary takes in all the most iconic sights of this attraction-packed destination. After two and half days getting acquainted with the city, we've set time aside for you to explore Moscow your way and discover your own favourite hang-outs in a city overflowing with hidden treasures. 
3 Days in Moscow Tour Highlights
Panoramic Tour of Moscow: See Moscow beyond the postcard images on a private excursion by car through the city streets including a drive along the banks of the Moskva River. Visit the famous Bolshoi Theatre, pass by Gorky Park and the Novodevichy Convent and admire the city from on high at the Sparrow Hill observation platform.
Moscow Guided Walking Tour: Immerse yourself in the atmosphere of one of the world's biggest metropolises and discover local haunts on foot, including the Red Square, the Kremlin and the multi-coloured domes of St Basil's Cathedral.
This short detour from either Moscow or St Petersburg gives you the chance to explore some of the most remarkable historical and natural landmarks of Karelia. Known as Russia's 'Land of Lakes', Karelia is a republic with its own unique culture, bordering Finland and the White Sea. Your tour begins in Petrozavodsk, the largest city in Karelia and the gateway to Kizhi Island, the most visually spectacular cultural site in Karelia. We'll reach Kizhi by rapid hydrofoil boat, giving us plenty of time to explore the World Heritage Listed Kizhi Pogost, a collection of 17th and 18th-century churches, elaborately and fantastically crafted entirely out of wood.
TRIP HIGHLIGHTS
The Kizhi Open Air Museum is a World Heritage site and one of the most unmissable greatest cultural attractions in Russia. The island contains some 83 relocated buildings from the 17th to the 19th centuries, each one elaborately crafted out of wood
The crown jewel of Khizi is the Transfiguration Church, an architectural masterpiece featuring a chorus of wooden domes, gables and ingenious decorations designed to keep water off the walls. Built without using a single nail, it has withstood the elements for over 150 years