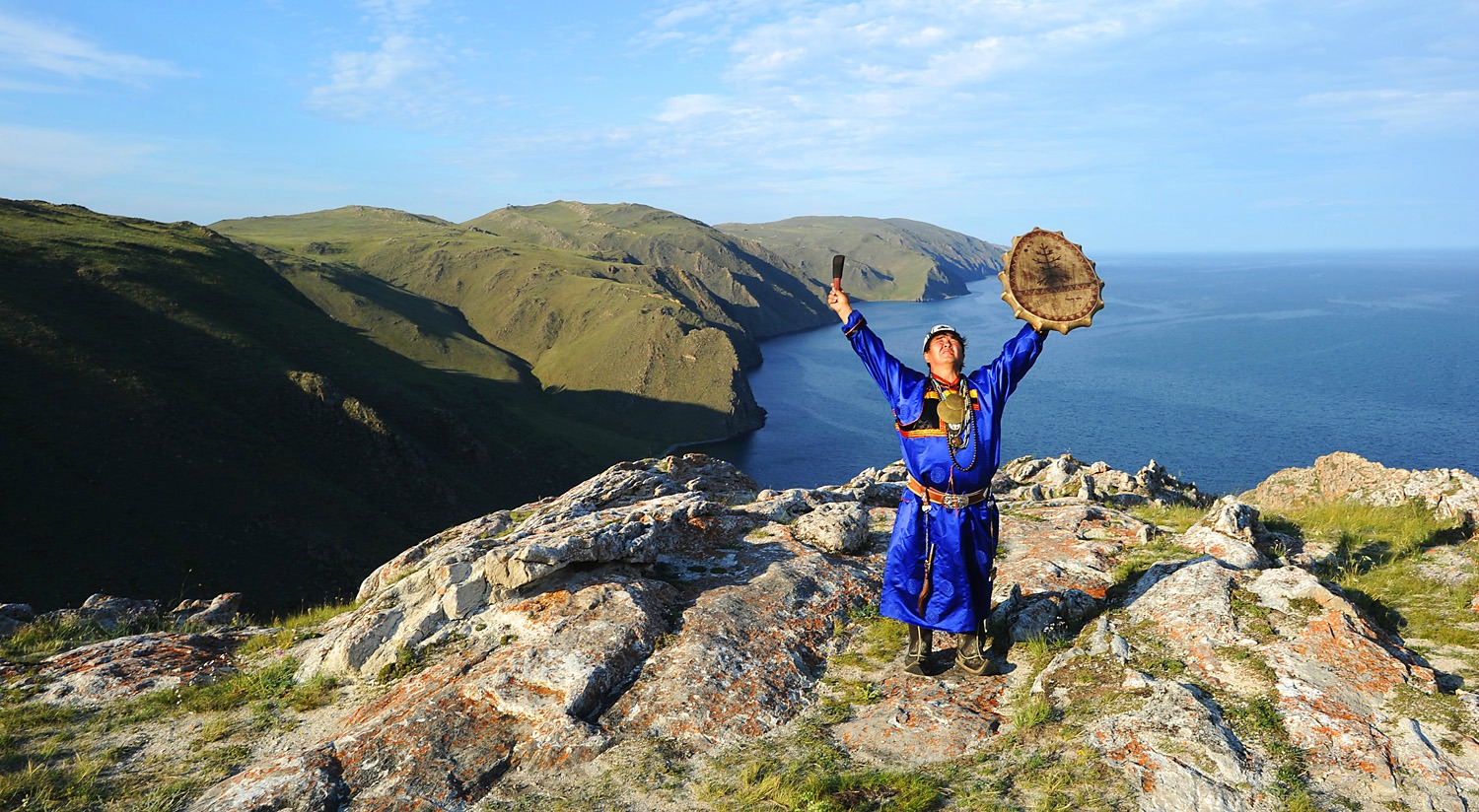 On this 9-day tour, you will visit Baikal's most famous sites and get acquainted with the history of four different cultures inhabiting its shores. We will explore both western and eastern shores of Lake Baikal: "European" Irkutsk region and "Asian" Buryat Republic. You will be amazed how everything is changing around you, people, faces, nature, landscapes.
Open the curtain of the spiritual world of Lake Baikal: learn the principles of Buddhism, the basics of shamanism, the culture of the Buryats and Old Believers' way of life in modern Russia.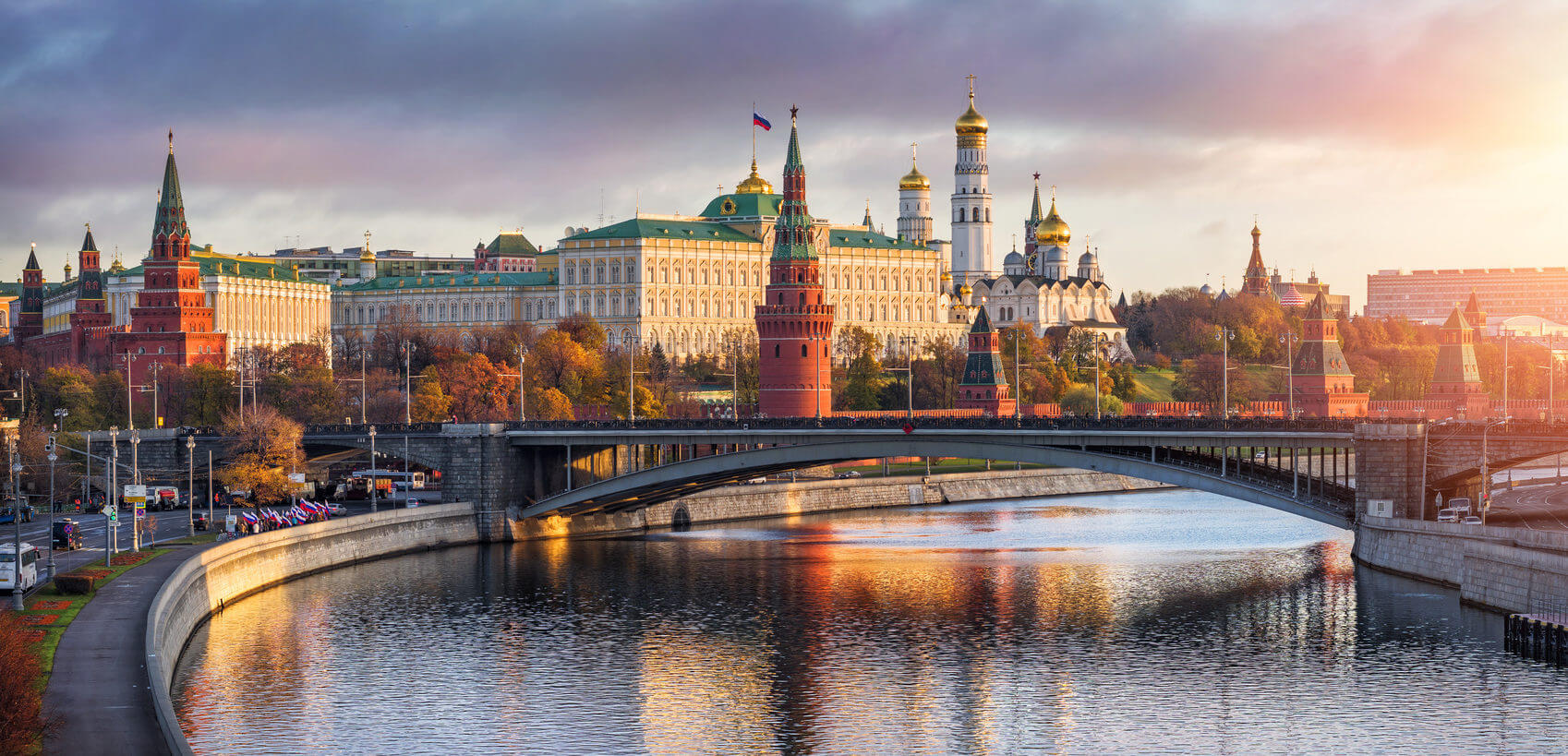 On this classic 15-day Trans-Siberian journey, you will see Russia in all its historical greatness, in the mixture of cultures and fortunes, in the architectural splendour and extravagance, diverse and united, unifying different people and religions. You may choose where to start your journey: with the glorious Moscow – the mighty capital of Russia or China. During the journey, we do the stops in Kazan — the capital of the ancient Tatar Khanate, the place which connected Christianity and Islam; Yekaterinburg, Novosibirsk, Irkutsk and Ulan-Ude on the shores of Lake Baikal, and Mongolia — each destination conceals many secrets and discoveries.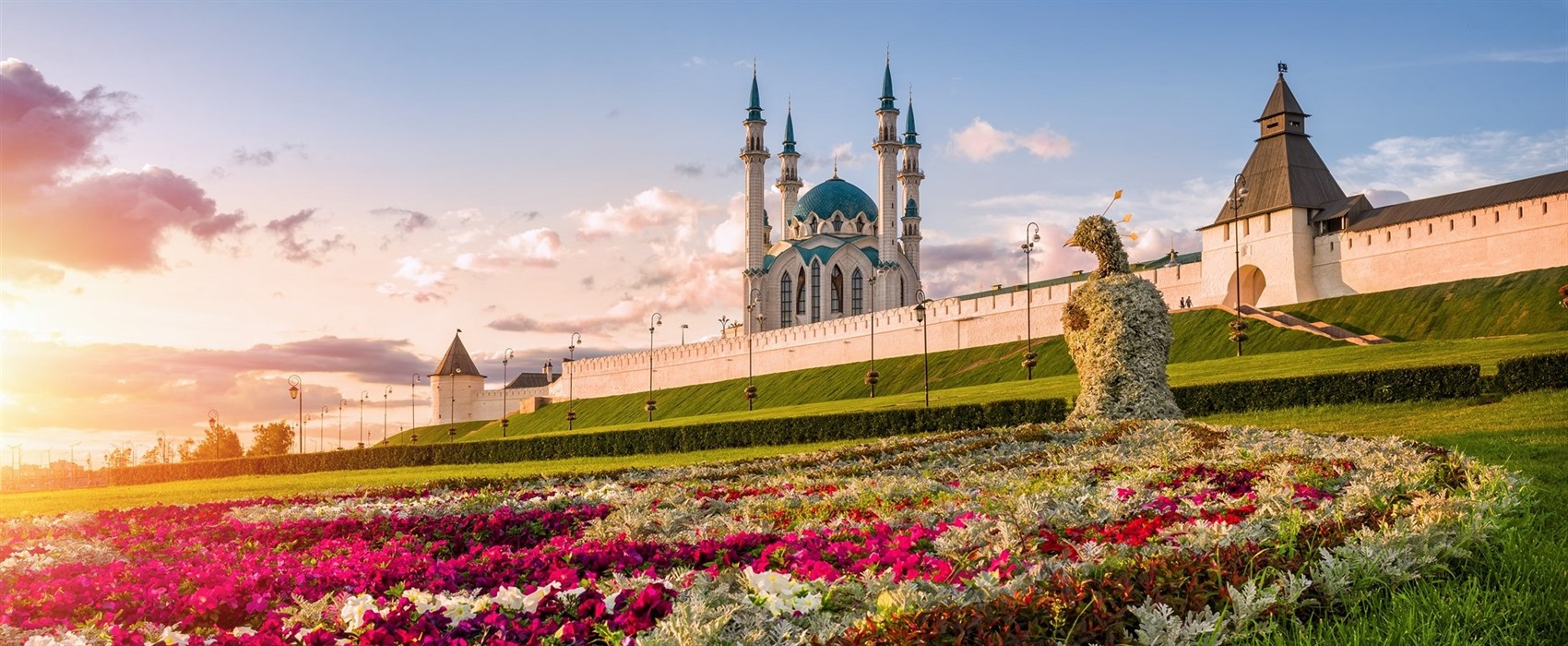 Undoubtedly the world's greatest railway journey, the Trans-Siberian Railway runs like a steel ribbon across mysterious Russia connecting east and west from Moscow over the Urals, across the magnificent and endless steppe and alongside the shore of the world's largest freshwater lake. Opened in stages between 1891 and 1916, this extraordinary engineering achievement is a vital link for all the communities that live in close proximity to the line – and to travel along this route is by far the best way to experience the vastness and grandeur of Russia's rarely visited interior. READ MORE