Spectacular sights, unique activities and a deep cultural history have long attracted visitors to the mystery of Russia as a bucket list destination. Changing economic conditions and the increasing popularity of Russia, as a destination for international tourists has driven costs of travel down, making Russia more accessible to visitors.
Welcome to Russia!
Russia may not be a place that you dream of travelling to in the first place, but it is increasingly becoming an idyllic and quite an economical destination. With options for low-cost flights and cheaper accommodation costs than Paris or Rome, Russia's capital, Moscow, should be in a bucket list of every traveller.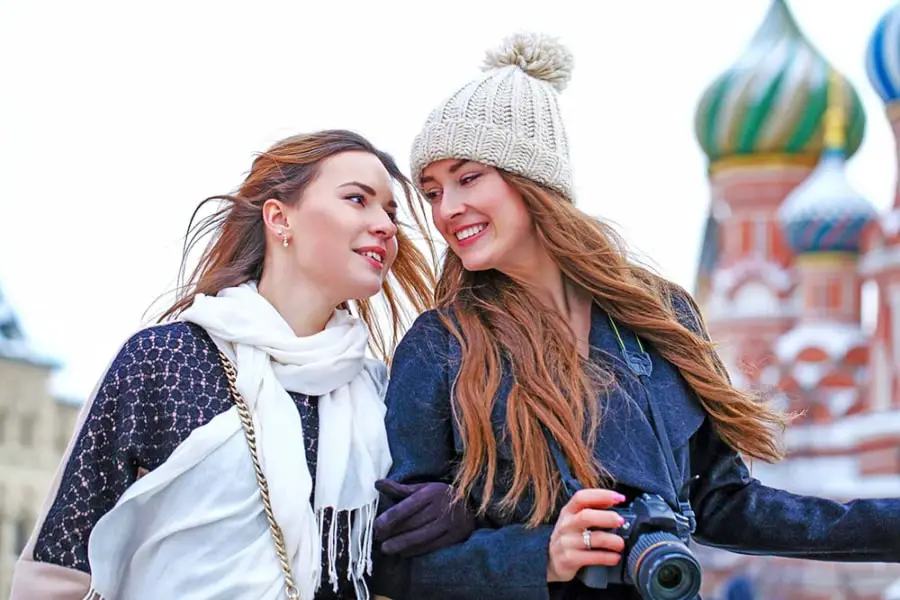 If you think that Russia is always cold and still has the imprint of the Soviet regime in most aspects of life, you are probably wrong. Rethink Russia and experience its history and beauty for your own. Thinking of luxury? Yep, travel like an oligarch, stay in 5*hotels and dine out at the world's top restaurants, Russia has it all.
Easy to get there
Getting to Russia and its biggest part – Siberia, is easier than ever, with the opening of new flight options. Along with Moscow and St Petersburg, Novosibirsk city in Central Siberia is becoming a major international transit centre. "S7" Siberian airlines offer direct flights to and from Frankfurt, Dubai, Hong Kong and Bangkok. S7 flights now link Tokyo with Russia's main hubs in the Far East: Vladivostok and Khabarovsk. St Petersburg, Vladivostok and Khabarovsk have been added to Cathay Pacific's route in addition to the Hong Kong to Moscow route.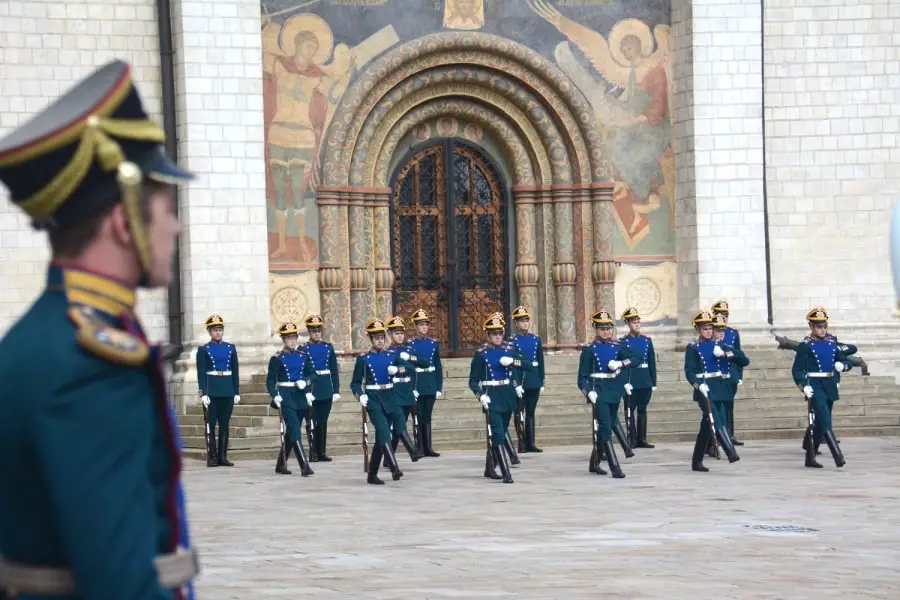 Russian visa
Another additional cost and a reason some travellers avoid Russia is the perceived hassle of obtaining a Russian visa. Although getting a visa usually takes a little over a week, start the application process one month prior to travel is advisable. Obtaining a Russian visa has two easy steps:
Getting a Russian visa invitation letter
Completing the application form
To find out more about the visa process, check our Russian visa services.
Additional costs
As in any destination, visitors need to be savvy about additional costs such as eating out, transport, and sightseeing. Eating out in Moscow is more expensive than other Eastern European cities but reasonably priced meals can be found accompanied by service which will surprise you. Choosing accommodation which includes some meals is one way for travellers to save on the cost of eating out.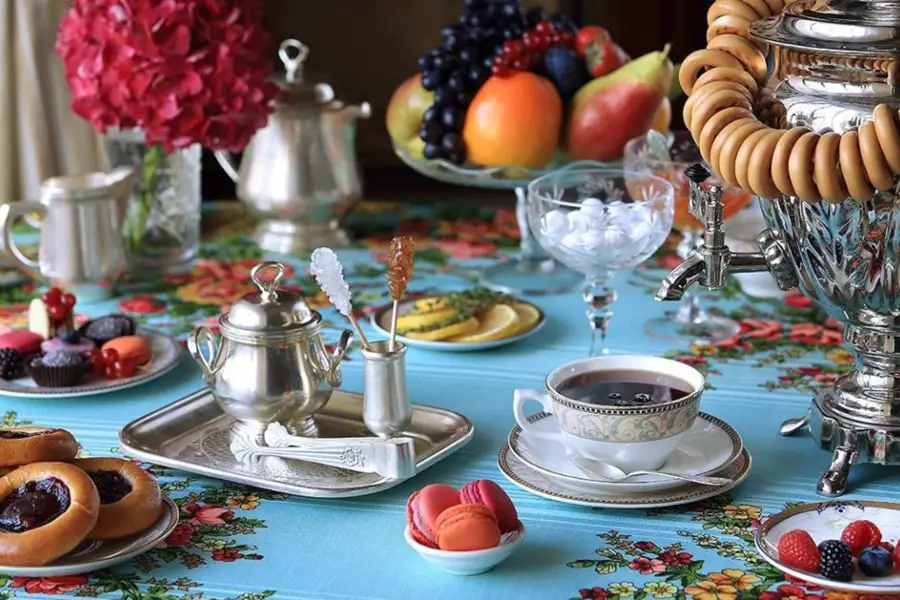 Transport and sightseeing can be budgeted by visiting on weekdays rather than weekends, though it is advisable to check opening days and hours when planning your itinerary. For example, The State Historical Museum and St. Basil's Cathedral are both closed on Tuesdays and The Kremlin Armory Museum is closed on Thursdays. Visiting sights on weekdays, also have the advantage of fewer crowds. Other midweek savings can be found on flights, food and accommodation.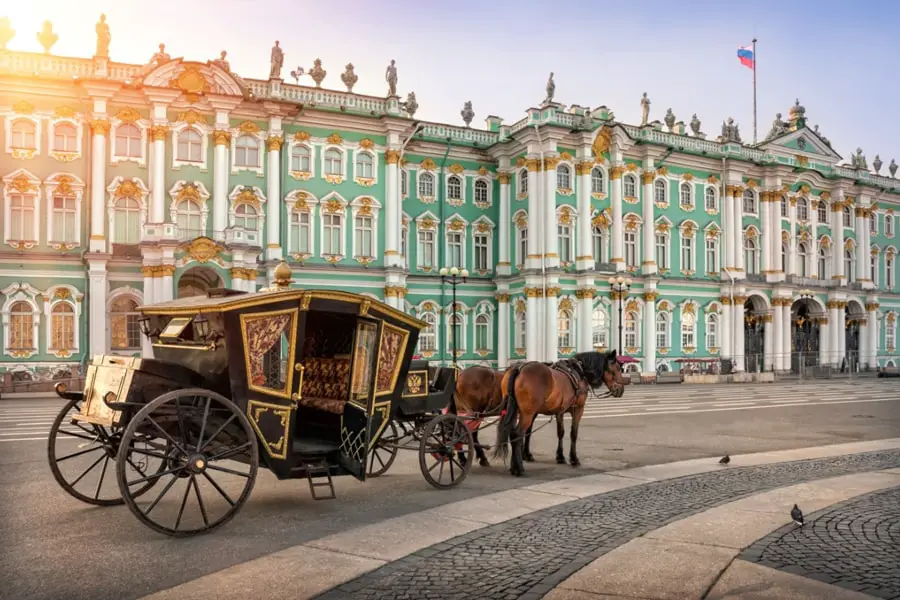 Tick off this bucket list destination soon
These benefits will continue and the sights will still be there … but be quick, if you want to visit before the masses you need to go soon. As Russia becomes more accessible, it will become an even more desirable destination than it already is, rising to become a top bucket list destination.
Related posts