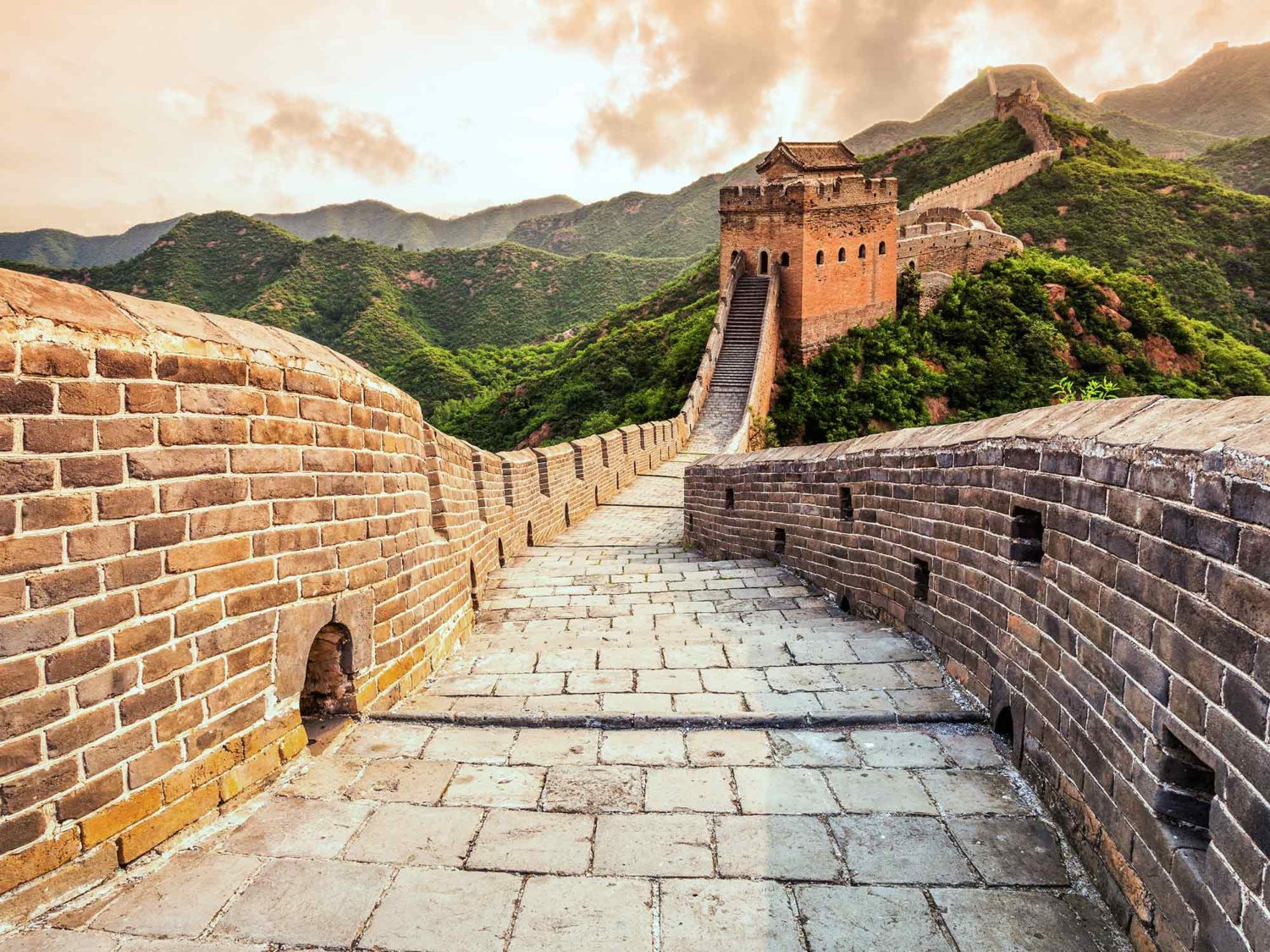 Embark the Tsars Gold, on an adventure along the Trans-Siberian Railway, one of the world's most fascinating train routes. This grand train journey from Beijing to Moscow (or vice versa) via Mongolia and Lake Baikal is your chance to fulfil the dream of a lifetime. An exciting onboard program complements a comprehensive excursion and sightseeing package to make your journey across Russia truly memorable and immersive.
Discover highlights of three fascinating countries (Russian, China and Mongolia), its people, culture and cuisine. Lean back to enjoy dramatic changes of scenery and savour a choice of Europe's and Asia's most superb and splendid landscapes.
Tsars gold Trans-Siberian rail cruise highlights:
A colourful festival of games in Gorkhi-Terelj National Park modelled after Mongolia's National Naadam (National Games)
Exhibitions of horseback riding, archery and wrestling
Insight into the tradition, ceremony and culture of Mongolia
A day dedicated to enjoying stunning Lake Baikal, the largest freshwater lake in the world
Panoramic views of awe-inspiring natural beauty along the lakeshore
Authentic Siberian villages, country lanes and wooden houses
Picturesque, dramatic skies and mountain peaks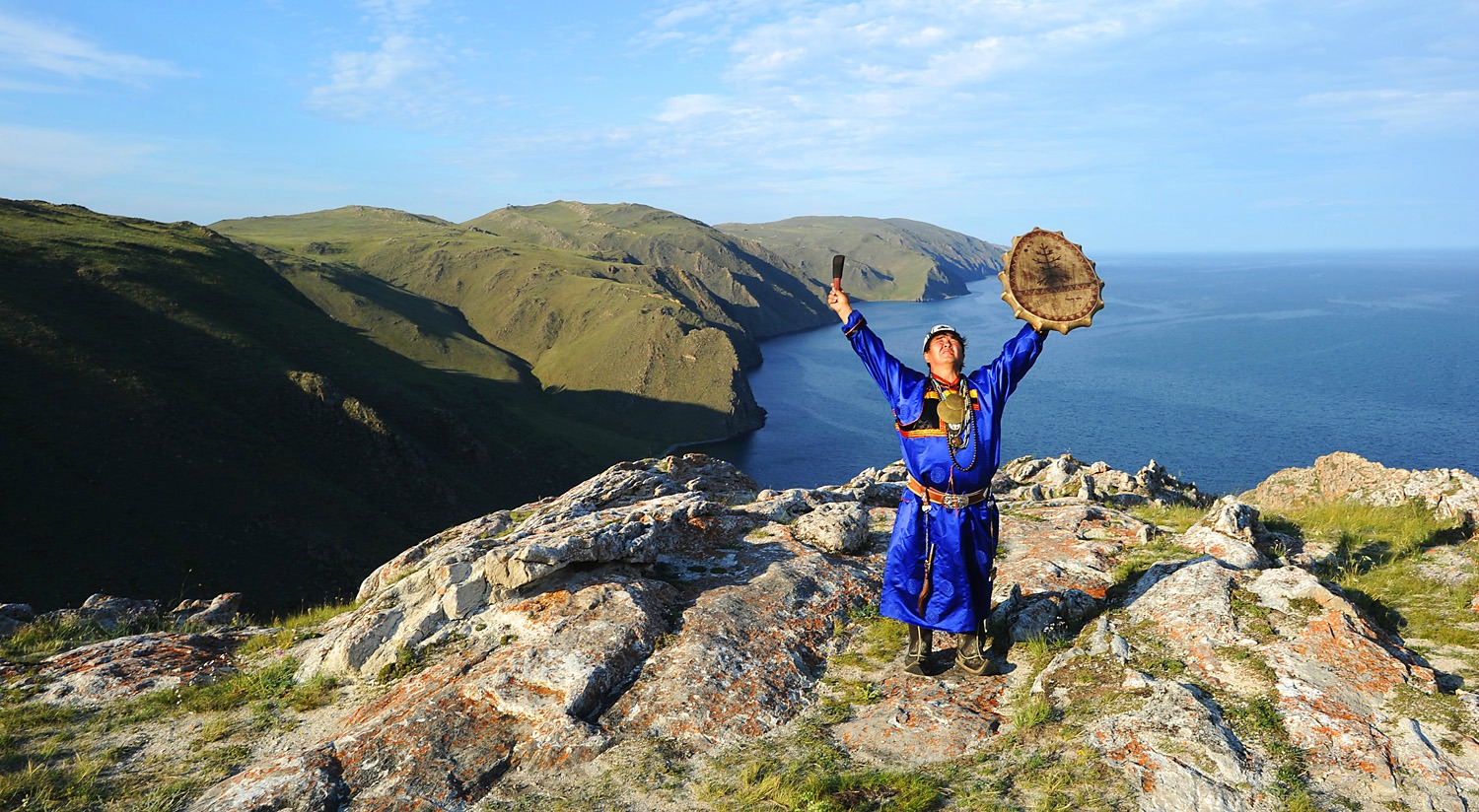 One of the world's oldest geographical features formed 25 to 30 million years ago, magnificent Lake Baikal is the highlight of Eastern Siberia, Russia. Ancient and mysterious, Baikal holds deep spiritual and historical significance for the four indigenous cultures that inhabit its shores. On this 9 day Lake Baikal tour, you'll get acquainted with these long-surviving cultures as we visit the region's most famous and picturesque places, both overland and across this majestic "inland sea".
LAKE BAIKAL TOUR – TRIP HIGHLIGHTS
Cruise to Olkhon Island, the largest of Lake Baikal's islands and the "capital" of shamanistic culture. On a day tour of Olkhon's natural wonders, discover untouched Siberian forests, soaring capes and cliffs, pristine sandy beaches and jaw-dropping sunsets
Visit Ust-Orda village to experience the ancient customs of the Buryat people first hand. Feast on Buryati noodle soup and dumplings, hear extraordinary throat singers and participate in traditional games and dances